Suite#118 Miya Johnson
Hours of Operation :
Monday - Saturday 9:00am - 2:30pm
Web Site :
Service Provided
MASSAGE
Swedish, Deeptissue, Pernatal,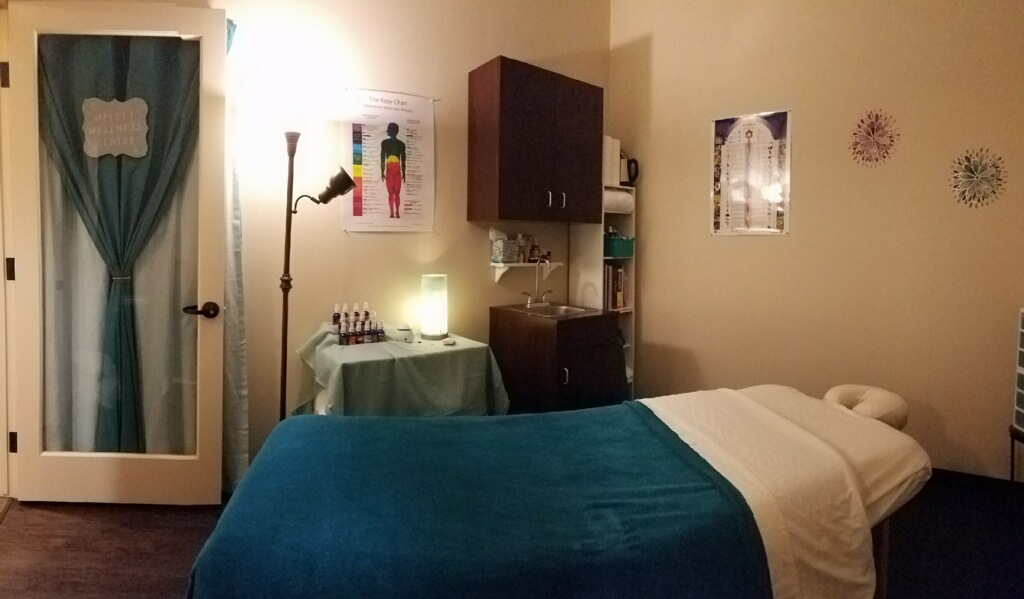 Salon Professional Info
I believe in providing a customized massage that's right for you. This can change from session to session depending on what you need addressed. I have training in Swedish, Deep Tissue, Sports Therapy, Acupressure, Reiki Energy work and basic aromatherapy. I combine any or all of these modalities to fit your needs for your massage session. ?As both a client and a practitioner for over 16 years, I fully believe in the benefits of massage on the physical, mental and emotional levels. I have seen time and time again massage benefit not only the physical ailments, but also calm the nerves and uplift the spirit. Like a workout program, I believe in massage as a regular health program that supports overall health, reduces stress and helps you to take that time you need away from your busy lifestyle to take care of YOU!