Suite#125 Elite Beauty by Karen
Hours of Operation :
Tues - Fri 10:00AM - 6:00PM Sat 11:00AM - 6:00PM
Web Site :
Service Provided
SKIN CARE
Facials, Chemical Peel, Microdermabrasion, Acne, Essential Oils Therapy, Chemical Free Skin Care, Anti Aging, Teen, LED Therapy, Rezenerate, Ultrasonic, HighFrequency.
MASSAGE
Swedish, Deep Tissue, Sports Therapy, Hot Stone.
OTHERS
Makeup Artist.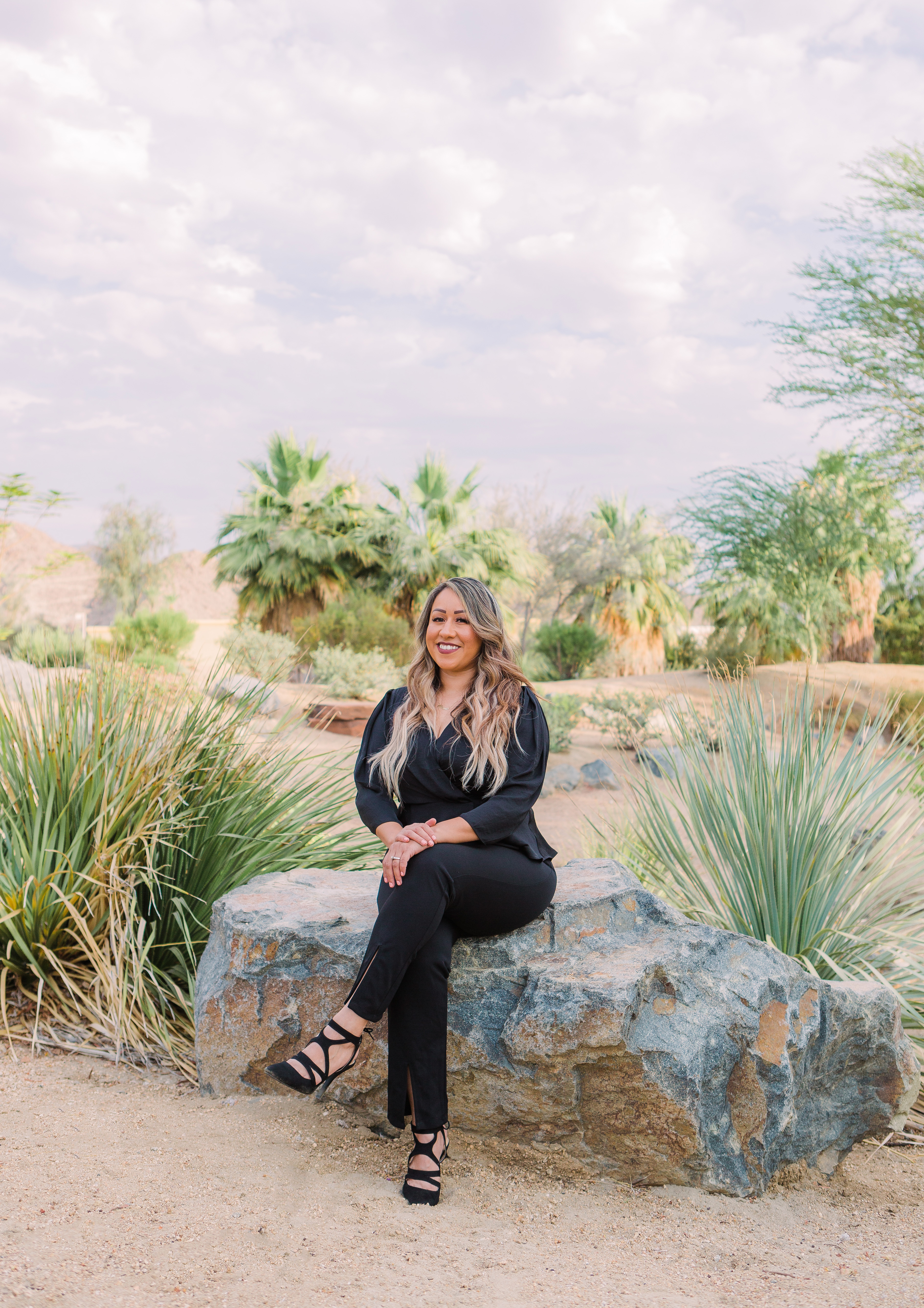 Salon Professional Info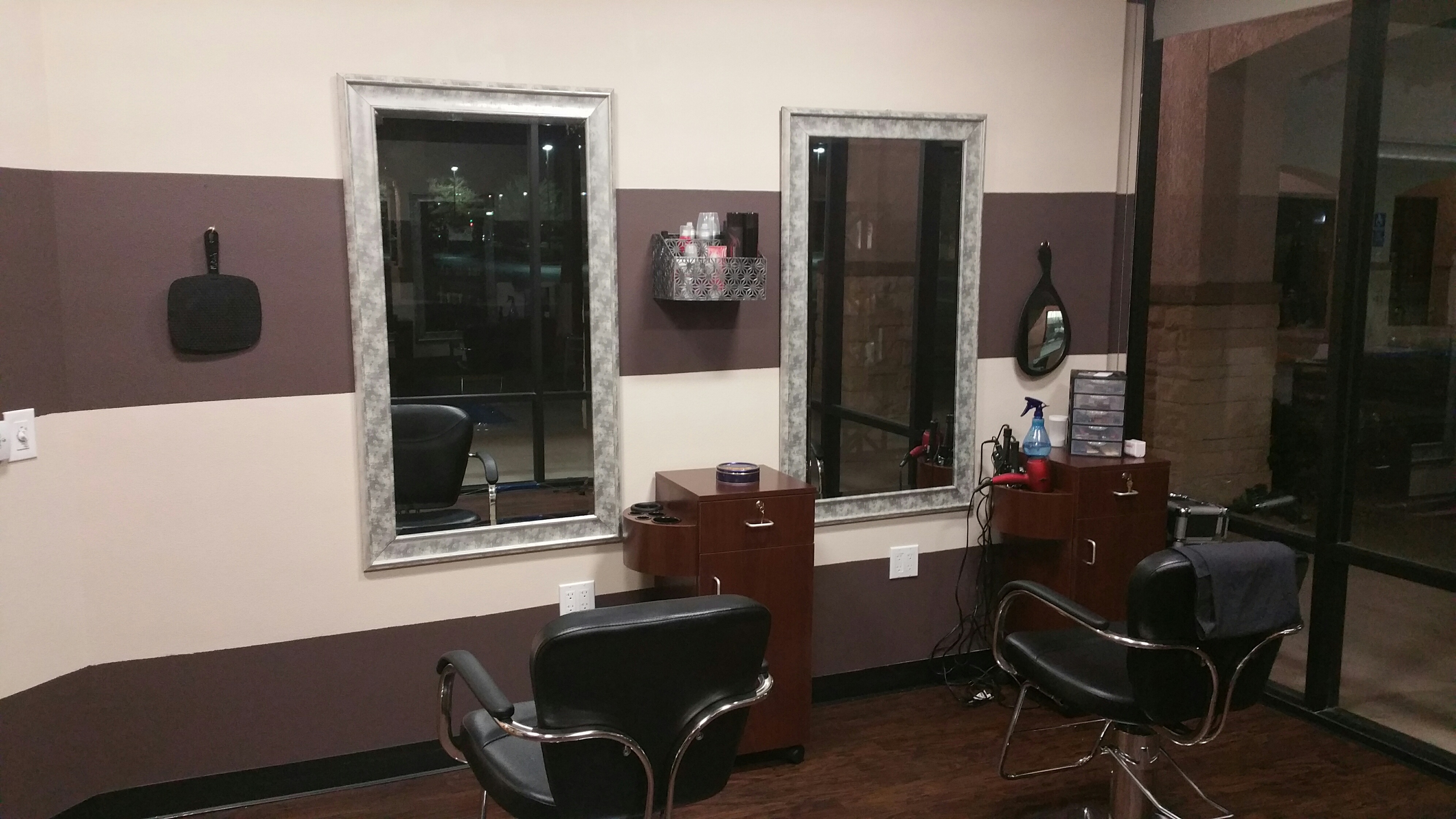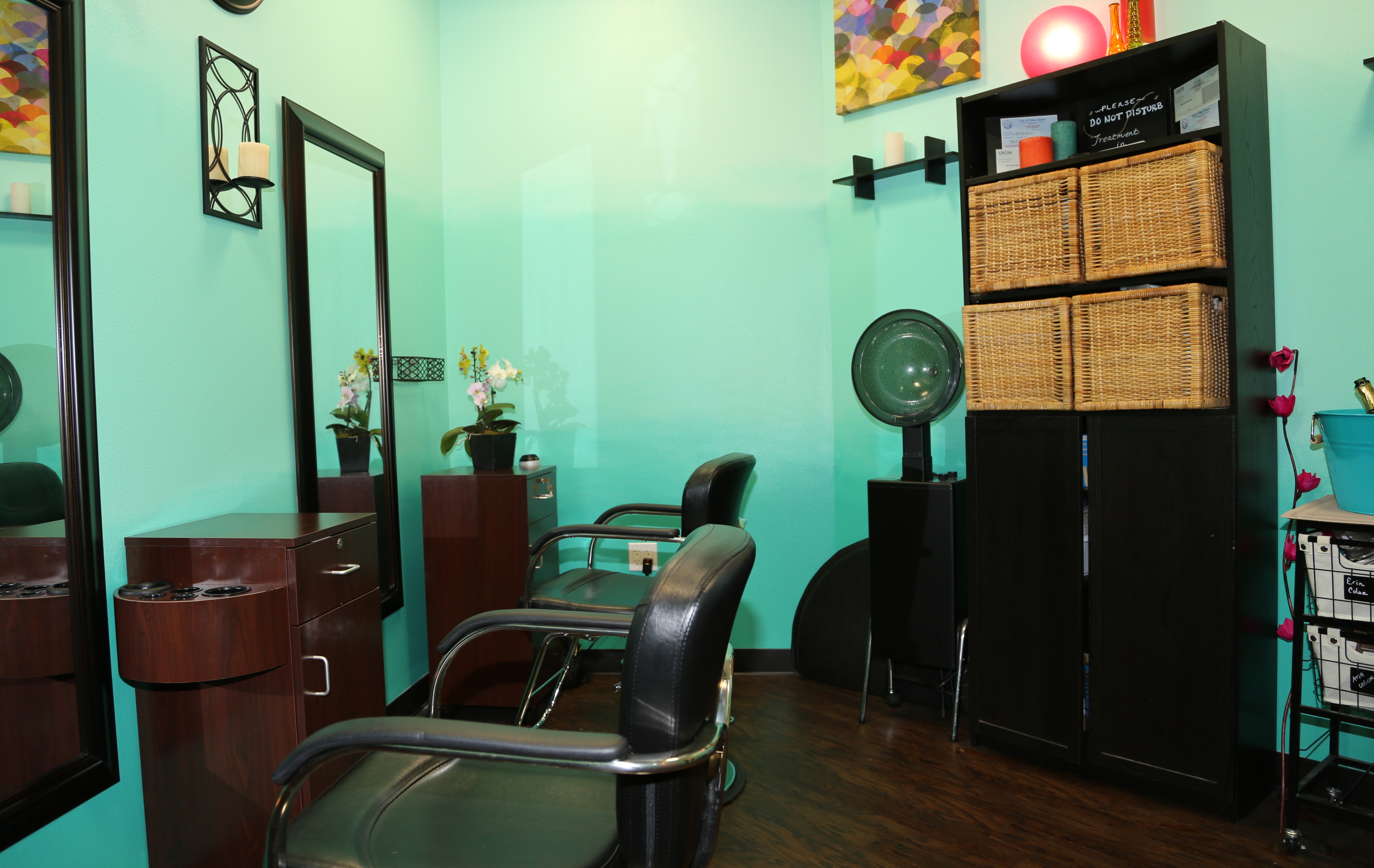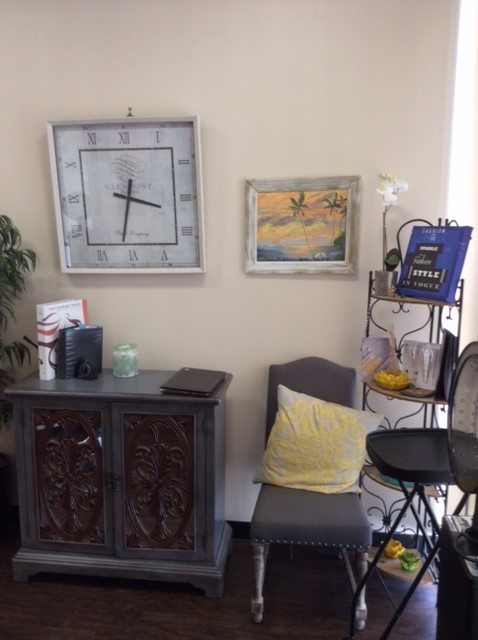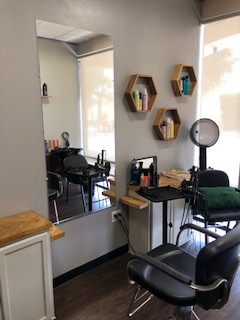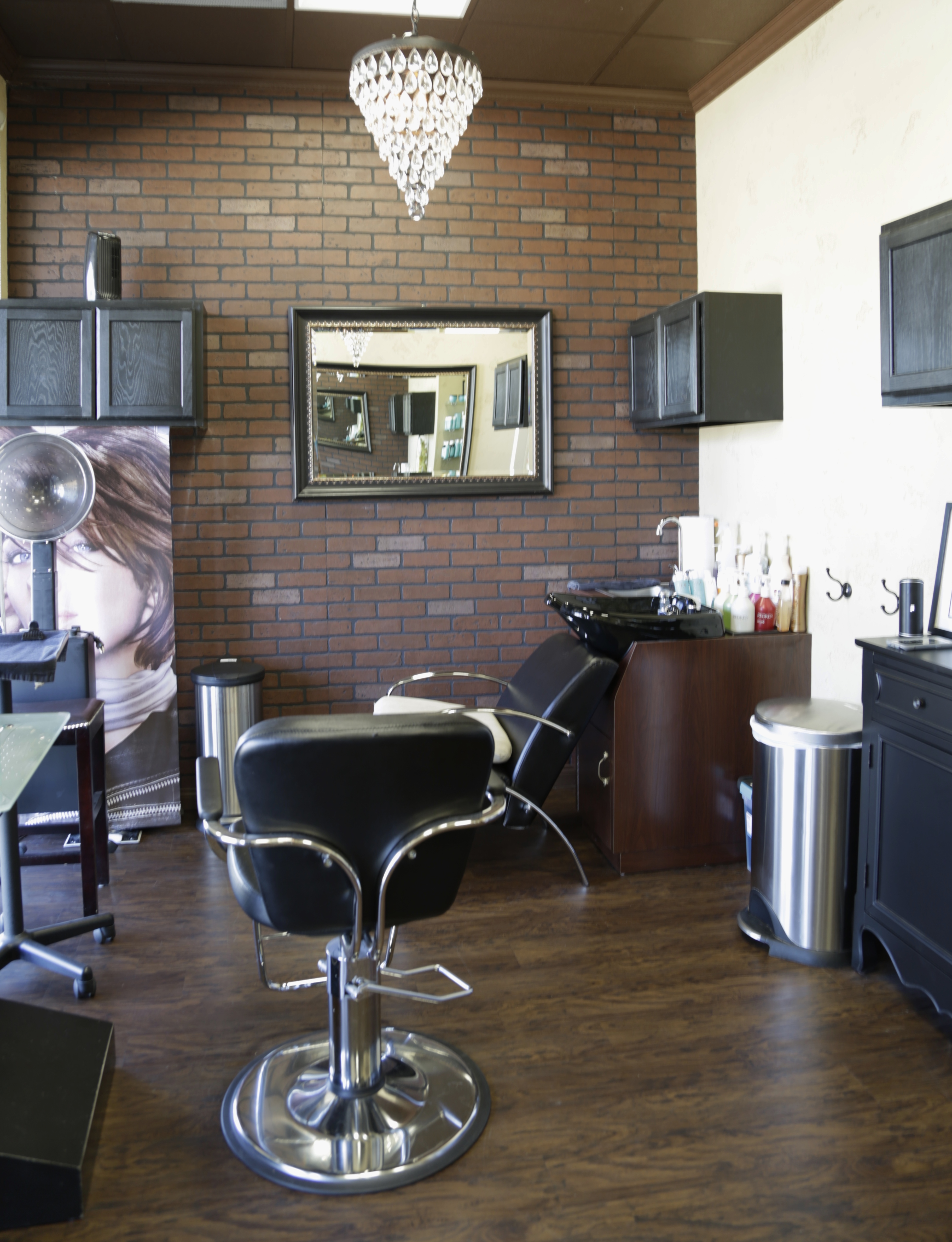 Karen is a Licensed Esthetician and Certified Massage Therapist, who prides herself on delivering result oriented treatments to all of her clients. Her deep passion for learning has continuously motivated her to expand her knowledge on all things skin and massage related. Receiving certifications in advanced skin care, advanced massage techniques and more. Karen believes in the body's ability to heal itself and utilizes her expertise to assist in this process. Her approach is to deliver a service that heals and calms both the body and mind. She is passionate about the maintenance of one's self and believes that massage therapy contributes to a person's overall well being for the mind, body, and spirit. When she's not in the treatment room you can find her teaching her Zumba classes, drinking her favorite coffee or at a training session learning new treatments to bring to her clients. Karen looks forward to meeting you and hopes to support you in achieving your skin care and massage goals with a powerful but gentle approach.